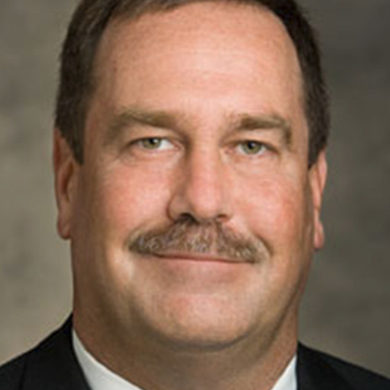 Joe Cribbin
President - Structuretone Southwest
Joe Cribbin has been involved in providing professional construction services for more than 36 years. He is currently President for Structuretone Southwest, a $400 million dollar construction management firm.
As the head of the North Texas operations, Joe has ultimate responsibility for all area projects as well as overseeing 120 construction professionals. In order to meet the challenges of an evolving industry, Mr. Cribbin helped create a dedicated mission critical services group at Structure Tone Southwest. Working with this specialized group, Mr. Cribbin has overseen the construction of many large data center projects with over one million square feet of white space in Texas as well as several other states.
Mr. Cribbin currently serves as President of the Lone Star Chapter of The 7×24 Exchange and is a member of the National Vendor Advisory Board.