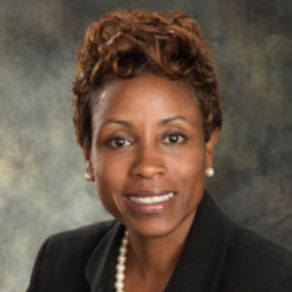 Wendy Stewart
Vice President of Sales Operations
Wendy joined DataBank in 2013, as the Director of Client Relations. She is currently Vice President of Sales Operations for DataBank. In her role, she is
responsible for all account management functions and client service support activities for DataBank's customer base. Wendy also is responsible for all carrier relations for DataBank. Wendy's primary focus lies in the development of strong customer relationships which allow the company to better identify and serve a client's business objectives. With 20+ years in the data center and telecommunications industries, Wendy possesses the creativity and dedication to deliver superior service. Prior to joining DataBank, Wendy served as a Senior Client Relations Manager of Major Accounts for ViaWest. She has also held numerous positions in both sales and service delivery for Centric Voice and Level 3 Communications. Wendy holds a bachelor's degree in Business Management and a minor in Ministry and Leadership from Dallas Christian College. Actively involved in her community, Wendy also completed leadership training as a part of 'Leadership Richardson' and she currently serves on the Salvation Army Advisory Board of Directors. Wendy has formally served her city as a member of the City of Sachse Planning and Zoning board.
Wendy Stewart is also the CEO of Inspiring Hearts and founder of Dallas Women's Data Center Group.